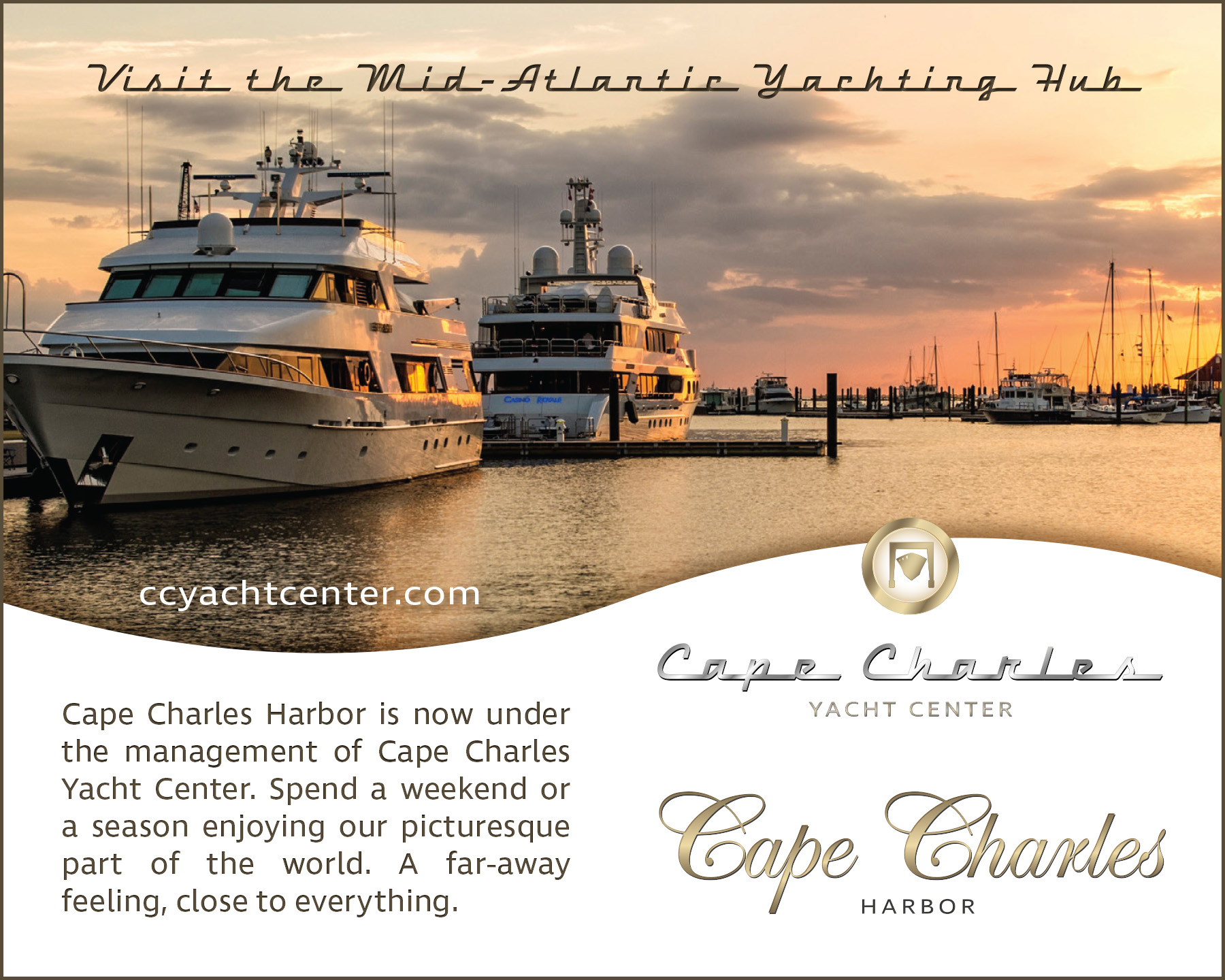 About Cape Charles Yacht Center
Cape Charles Yacht Center is a growing boat yard and marina on Virginia's Eastern Shore. It offers a talented workforce, deep water and protection from the elements in a convenient location just inside the mouth of Chesapeake Bay. 
Branding, Marketing, and Business Development
When Cape Charles Yacht Center went under new ownership, we redesigned the logo and reinvented the brand. To support the new direction, we developed a website and marketing campaign to extend beyond the region and into the international yacht market.