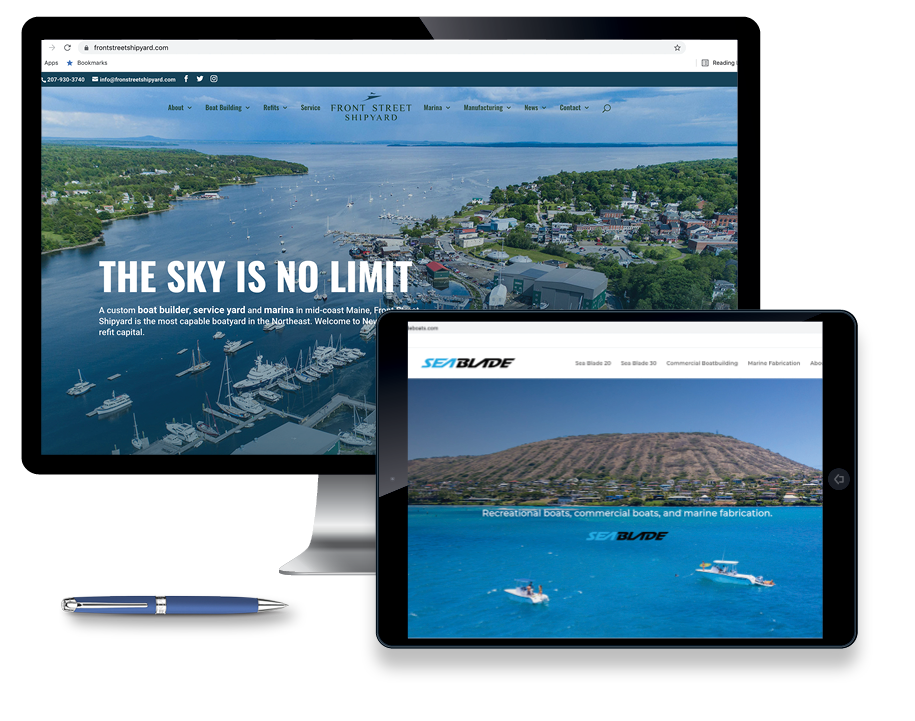 Make Waves in the Marine Industry
Rhumbline Communications is a holistic marketing partner to boat yards and builders, marine manufacturers and retailers, and industry associations.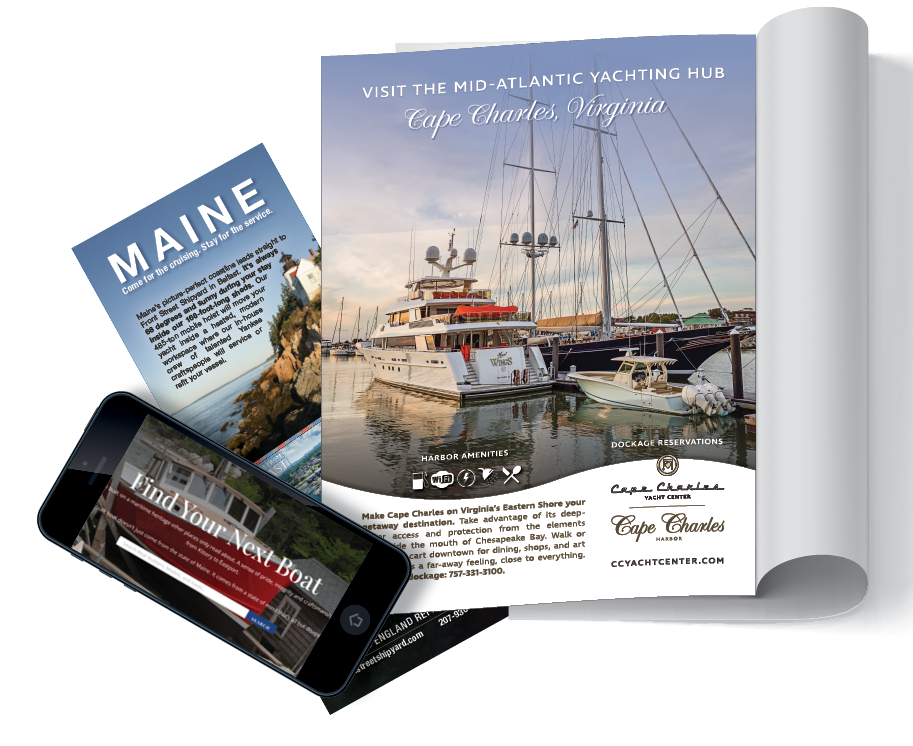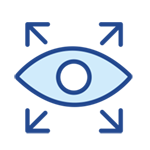 Branding & Messaging
Tell the world who you are. Whether you're B2B or B2C, your image is the driving force behind your success. Build a brand that represents your goals and values.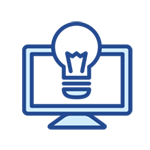 Website Development
Ensure your customers can find you — and get wowed by you — in cyberspace. Your digital space is one of your most important marketing tools.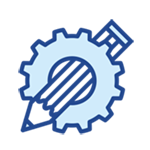 Advertising & PR
Online, in print, or in your customers' inboxes, advertising and public relations are your most effectives means of reaching prospective buyers.
Create an Online Experience.
Bring your customers inside your business with your website. Put them on your boat, put your product in their hands, or give them the view from your marina. Your website should be rich in visual and informational detail.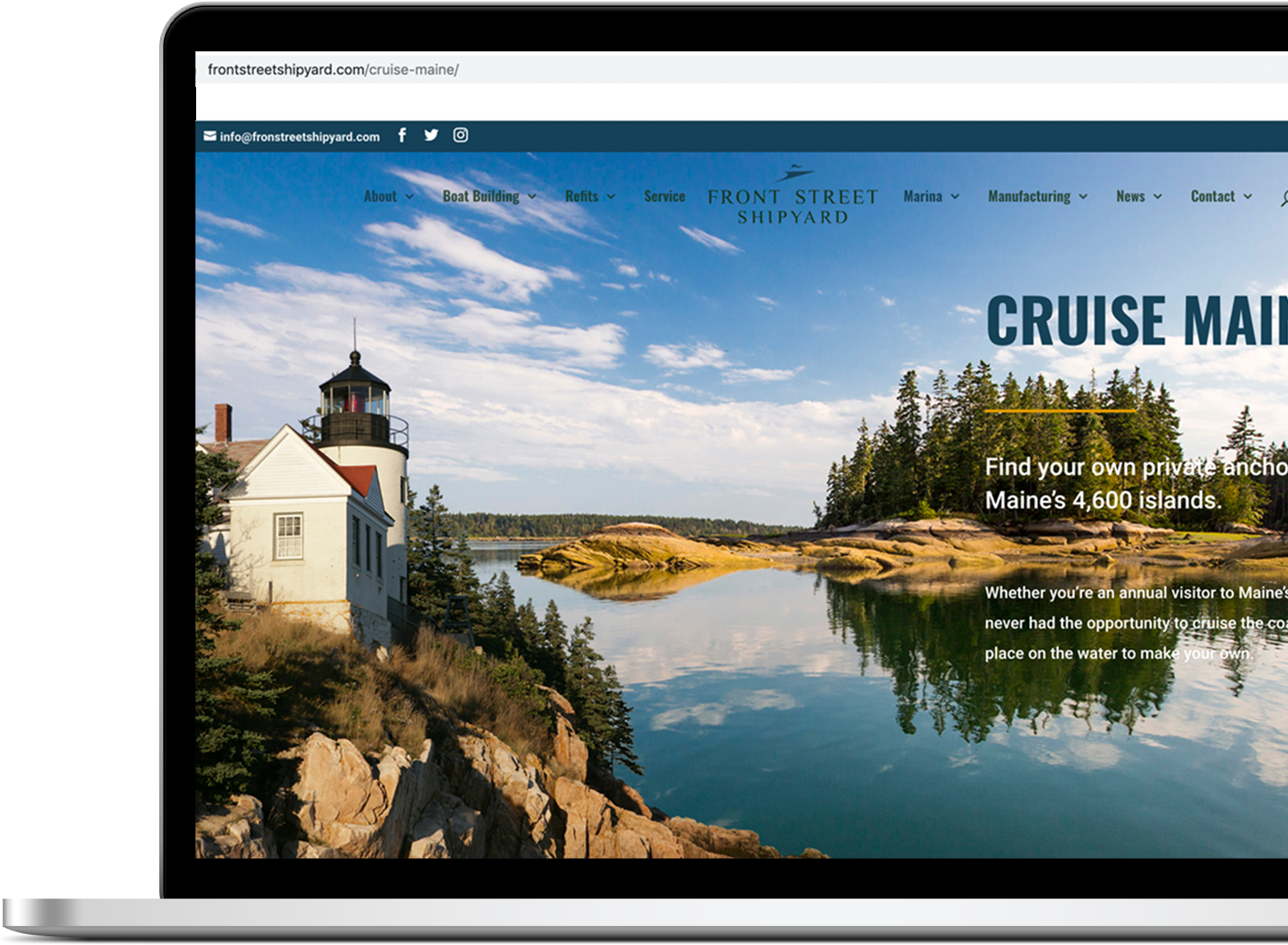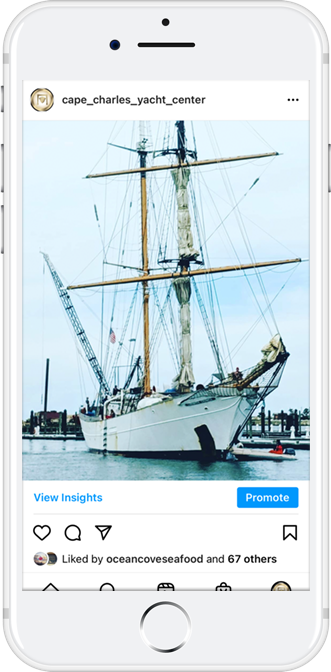 Get Social.
Facebook, Instagram, Twitter: There are so many social media platforms that it can feel like a full-time job. Capitalize on the apps that will work specifically for your business by finding where you customers are. Then develop consistent, engaging messaging to communicate what's happening in your business in real time.
Make Your Marketing Work Everywhere.
From your retail space to your boat show booth, maintain a polished, professional appearance with meaningful messaging. Your brand is the backbone of your business. Stand tall among your competition.
A Holistic Marketing Vision.
Rhumline Communications isn't just a resource for a new website or an ad. We work with you on every marketing effort to develop a well-rounded, impactful outreach strategy.
Whether your business is a new start-up or a longstanding competitor in the marine industry, we can develop a marketing campaign that will move you ahead.

Competitor Research
Assess your place in the local or global marketplace.

Design
From logos to ads, bring your business vision to life.

Multimedia
Leverage photos, video and a digital presence.

Shows & Events
Exhibit at an event or create your own.
Let's Work Together.
Contact us to talk about your business, your marketing plan, and your goals.
[email protected]
t: 207-450-9943