About Us
Rhumbline Communications is committed to the recreational boating industry.
We're Boaters Who Support Our Industry.
Rhumbline Communications is a marine marketing services agency owned by Nicole Jacques, a longtime sailor and marketing strategist. Her passion for boats as sport and artform drives her success both on and off the water.
Rounding a windward mark at the top of the fleet takes the same balance of preparation and nimble thinking that she uses in charting courses for her clients.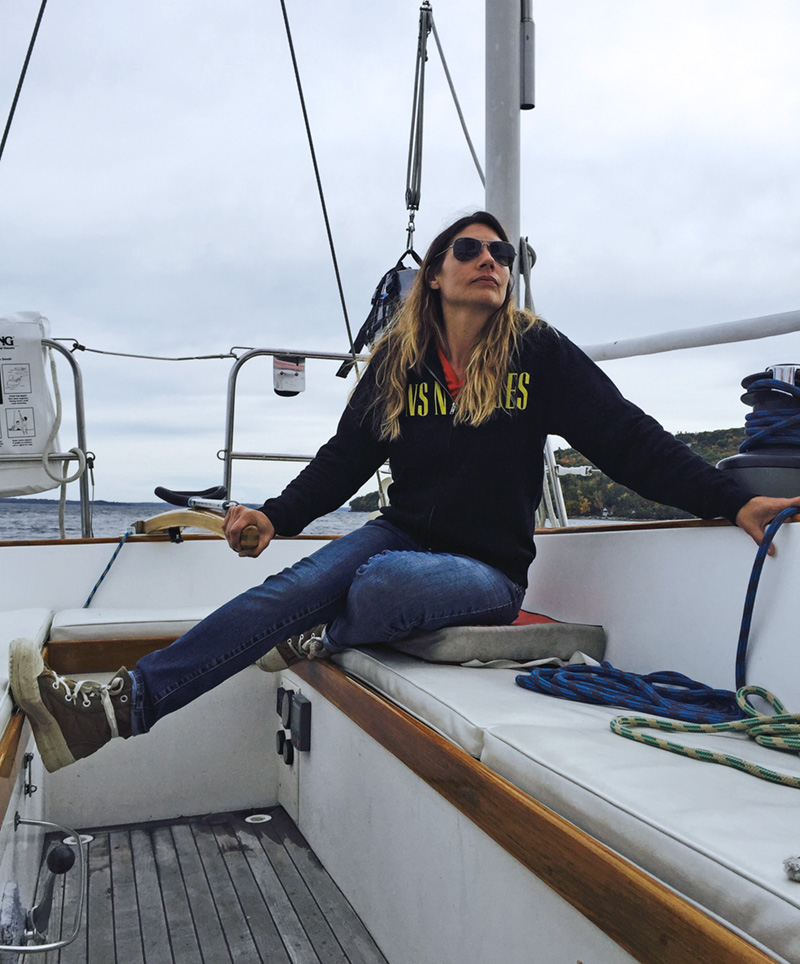 On and Off the Water
Rhumbline Communications was founded in 2011. After an extensive career in strategy, public relations, social media, creative development and media buying, Nicole launched her own creative agency to expand her personal mission of sharing the boating life with more of the world.
The inevitable byproduct of growing boating businesses is growing boating as a past-time and as a lifestyle for more people. Nicole's passionate about the industry around which she's built her life on and off the water.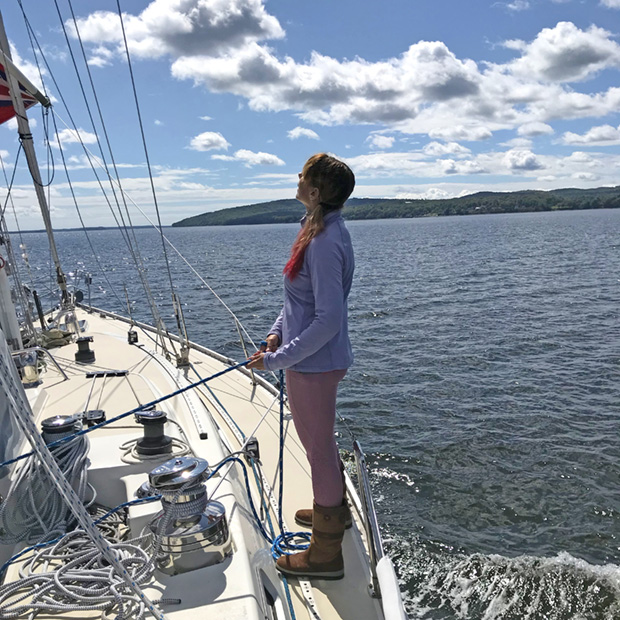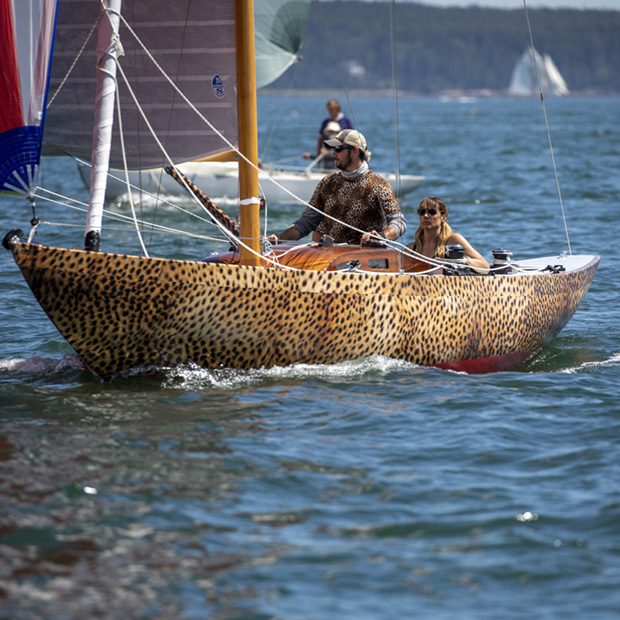 Let's Work Together
Contact us to talk about your business, your marketing plan, and your goals.
[email protected]
t: 207-450-9943