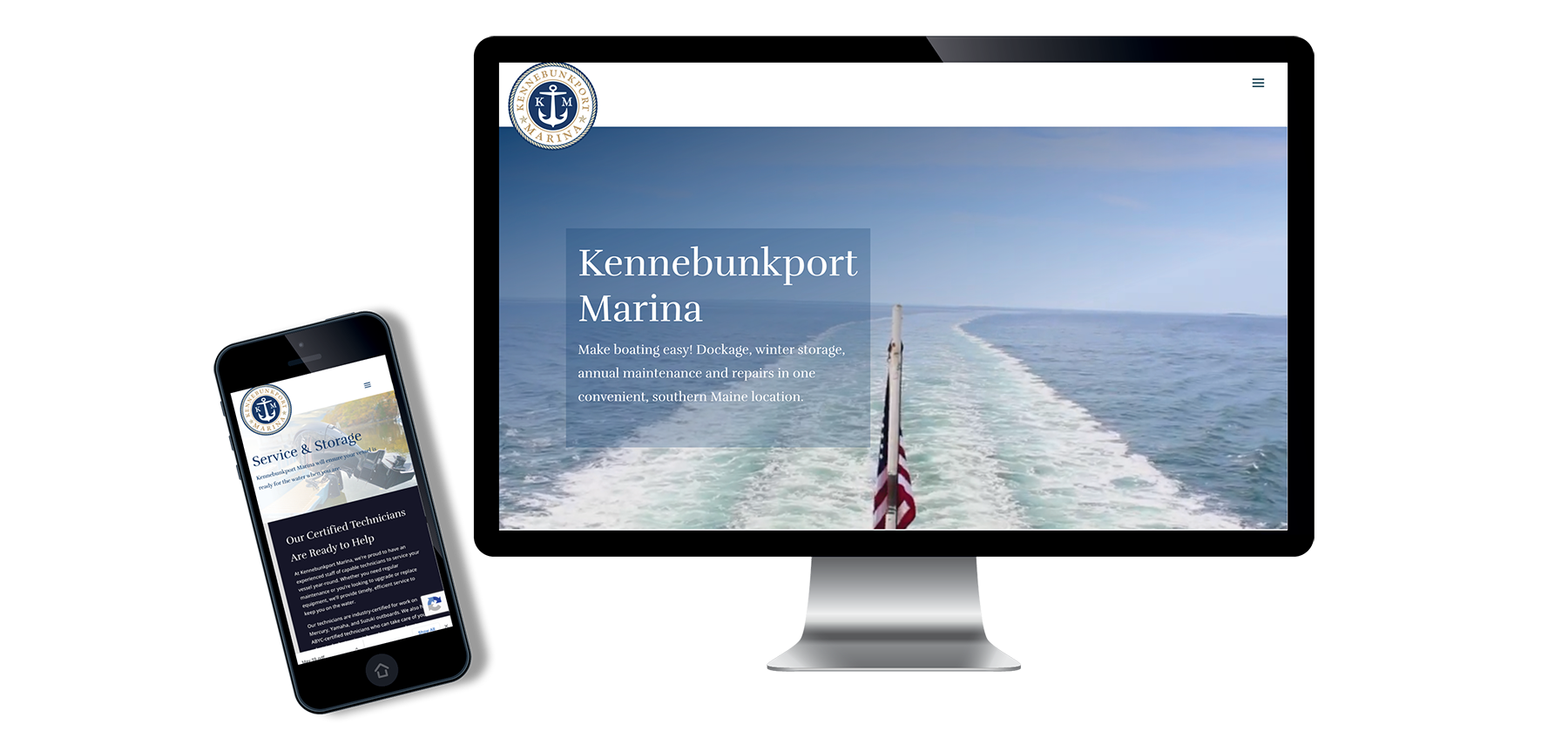 Kennebunkport Marina is unique, members-focused, full-service boatyard and marina with bespoke amenities for its customers. The website needed to reflect the quality of customized services offered to its members and transient boaters. Incorporating imagery, video, and form functionality was critical to showcasing the singularity of the marina's offerings. The site also needed to address two prospective visitors: the members and the transients or prospective members. Kennebunkport Marina also has partnerships with local businesses that provide some of the amenities, which needed to be prominently displayed in the pages.
The finished website has a members-only area with annual contracts that members can complete online. It also maintains up-to-date information about special member events and community activities. Simultaneously, the site invites new or transient boaters to explore the options available to them as visitors to the popular harbor.
Looking for a Similar Strategy?
Let's talk about your unique business and how Rhumbline Communications can support it.